Black Series Darth Vader Helmet
Win this Cool Black Series Darth Vader Helmet!
Better Start Practicing Darth's Famous Quotes!
 £1.99 per entry! 108 tickets in total!  🔥 10pp max 🎟
Open to UK & NI Only
Jess Looted a Star Wars Helm from us! Are you Next?
From the manufacturer:
Join Alongside The Emperor, And Determine The Fate Of A Galaxy Far, Far Away With The Star Wars Black Series Darth Vader Helmet Replica.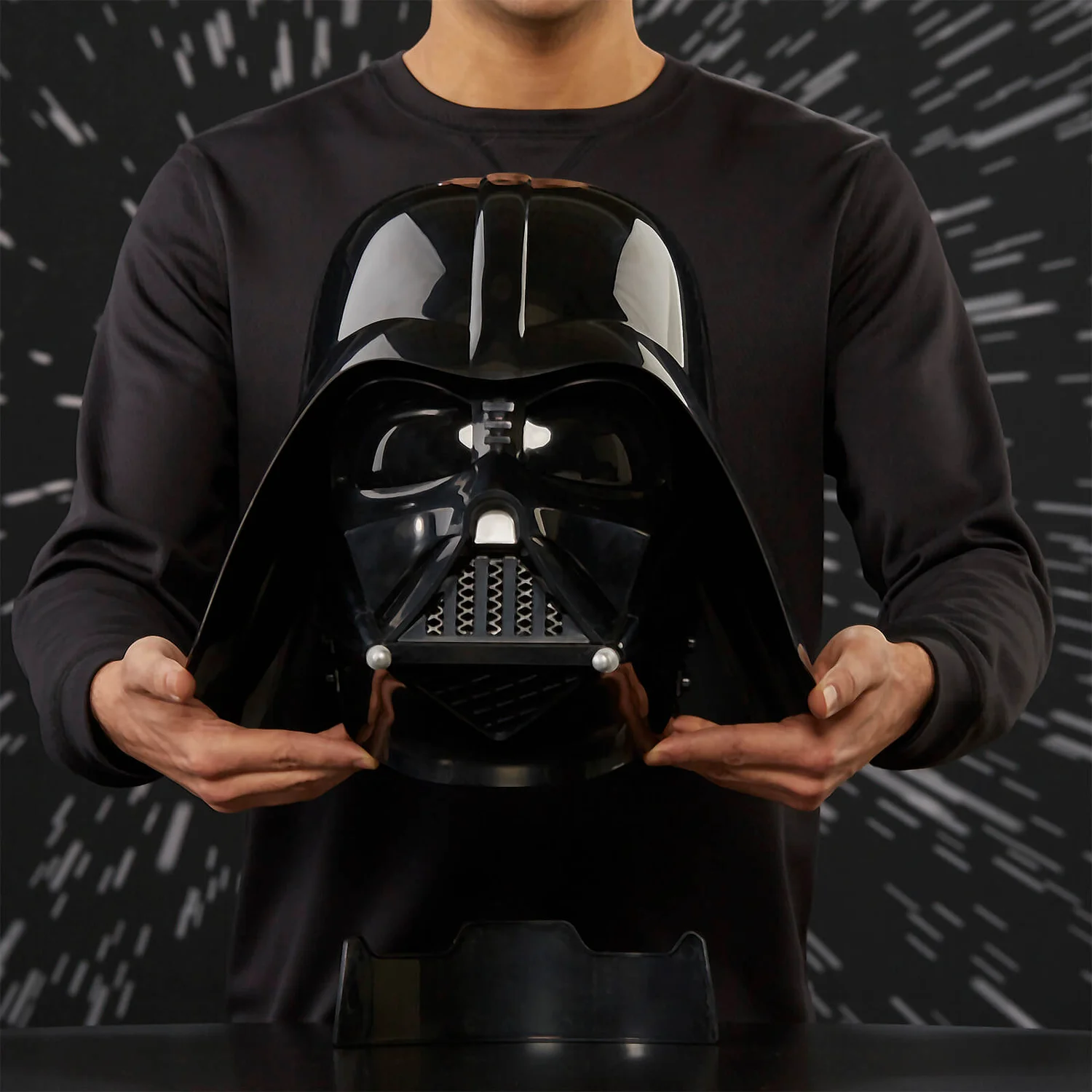 Assemble The Helmet Using Three Individual Components: A Collar, Mask, And Hood. Boasting Realistic Interior And Exterior Details, Fans Can Faithfully Embody The Role Of A Feared Sith Lord - Enhanced Through The Use Of Authentic Sound Effects (Including The Character's Iconic Breathing).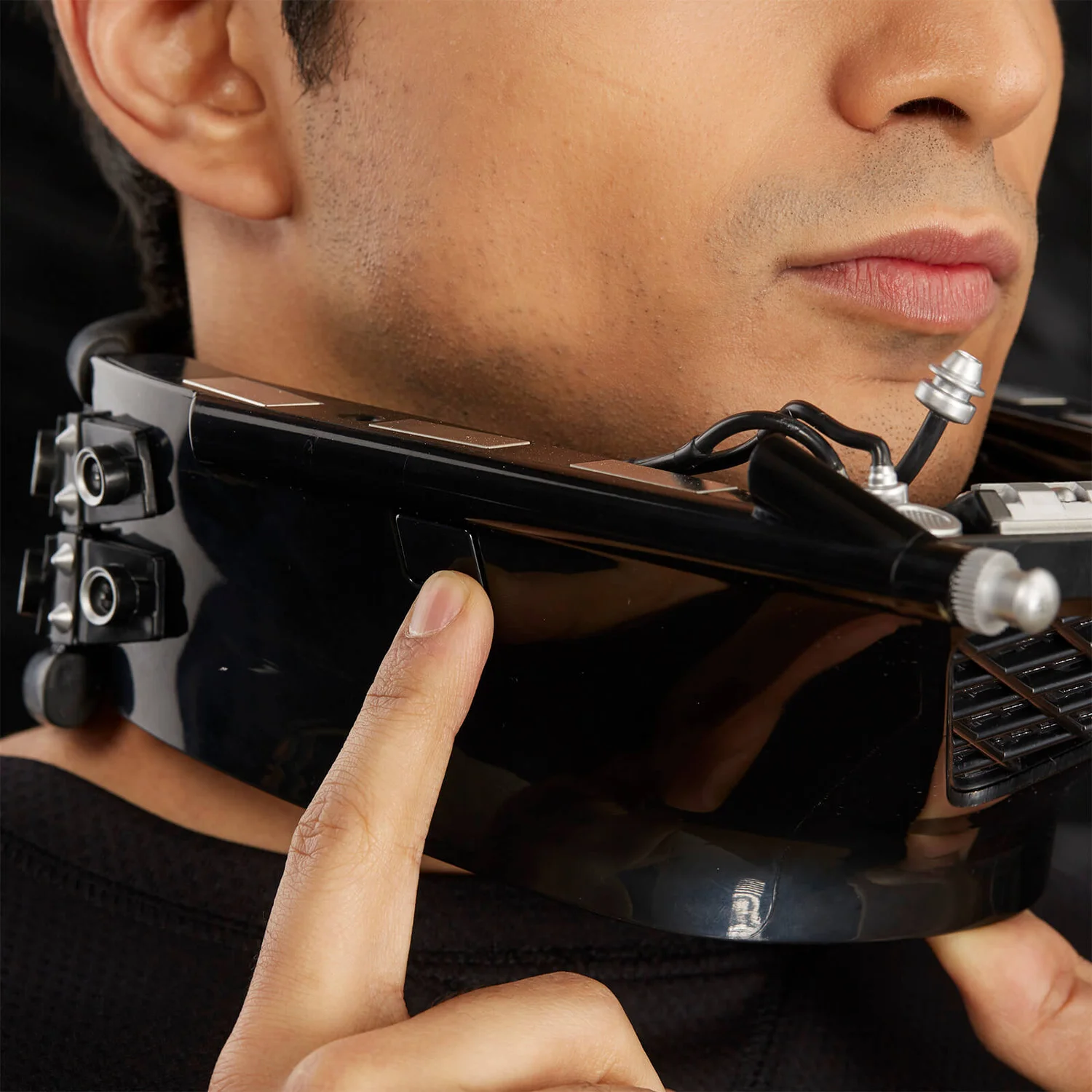 Packaged With A Certificate Of Authenticity, You Can Display Your New Collectable Proudly Upon A Display Stand (Included). Alternatively, This Product Is Perfect For Those Looking To Cosplay.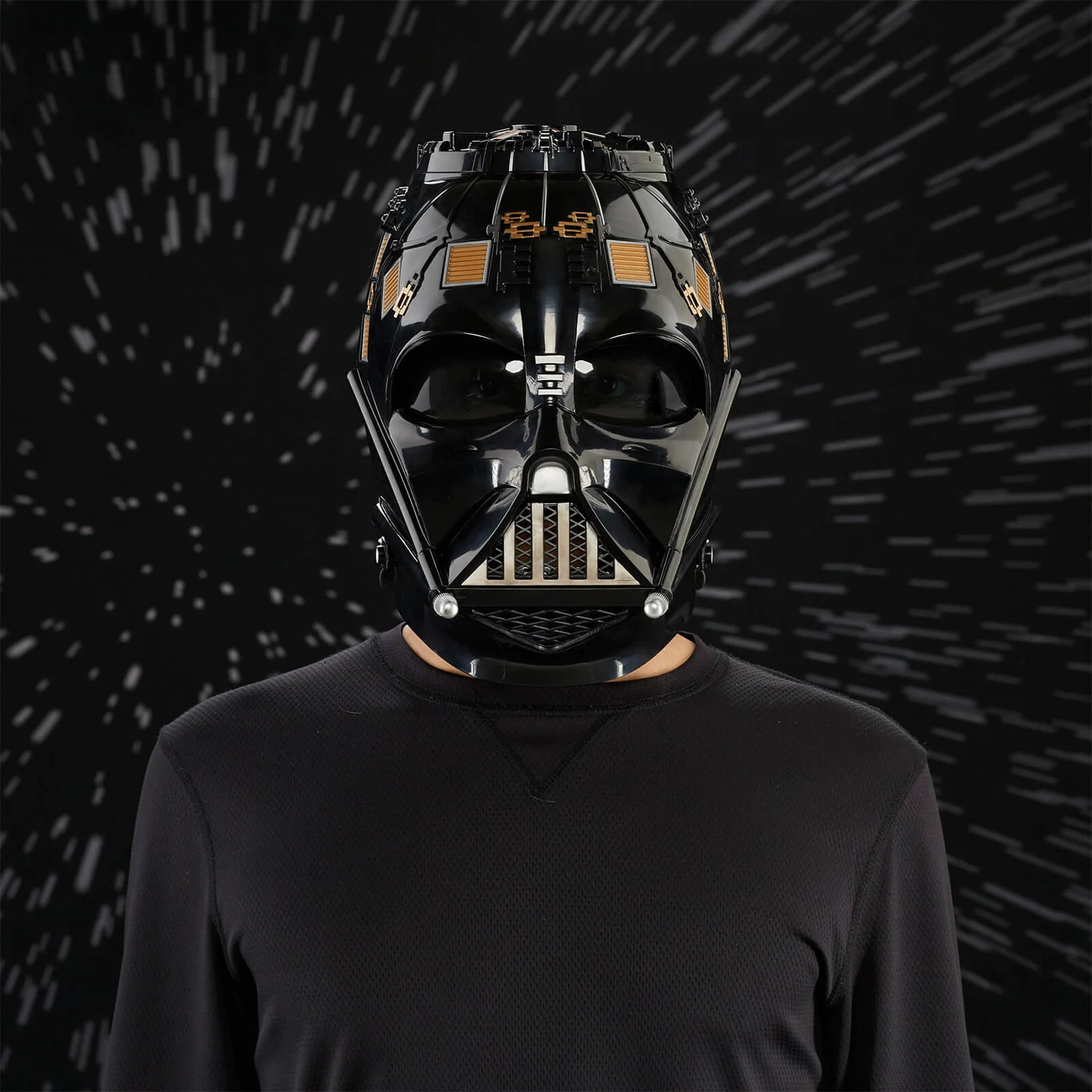 Darth Vader Helmet Replica
Throughout The History Of The Star Wars Franchise, Darth Vader Remains One Of The Most Infamous Characters Ever Put To Screen. Acting As The Terrifying Face Of The Empire, The Iconic Sith Lord Took On The Role Of Villain Across The Original Trilogy: A New Hope (1977), The Empire Strikes Back (1980), And Return Of The Jedi (1983).
Once A Jedi Knight By The Name Of Anakin Skywalker, Darth Vader Fell From Grace After Betraying The Jedi Order During Order 66. Disfigured On The Planet Of Mustafar, The Powerful Force User Was Forced To Rely On A Life-Support Suit - Giving The Sith Lord His Synonymous Machine-Like Breathing Pattern.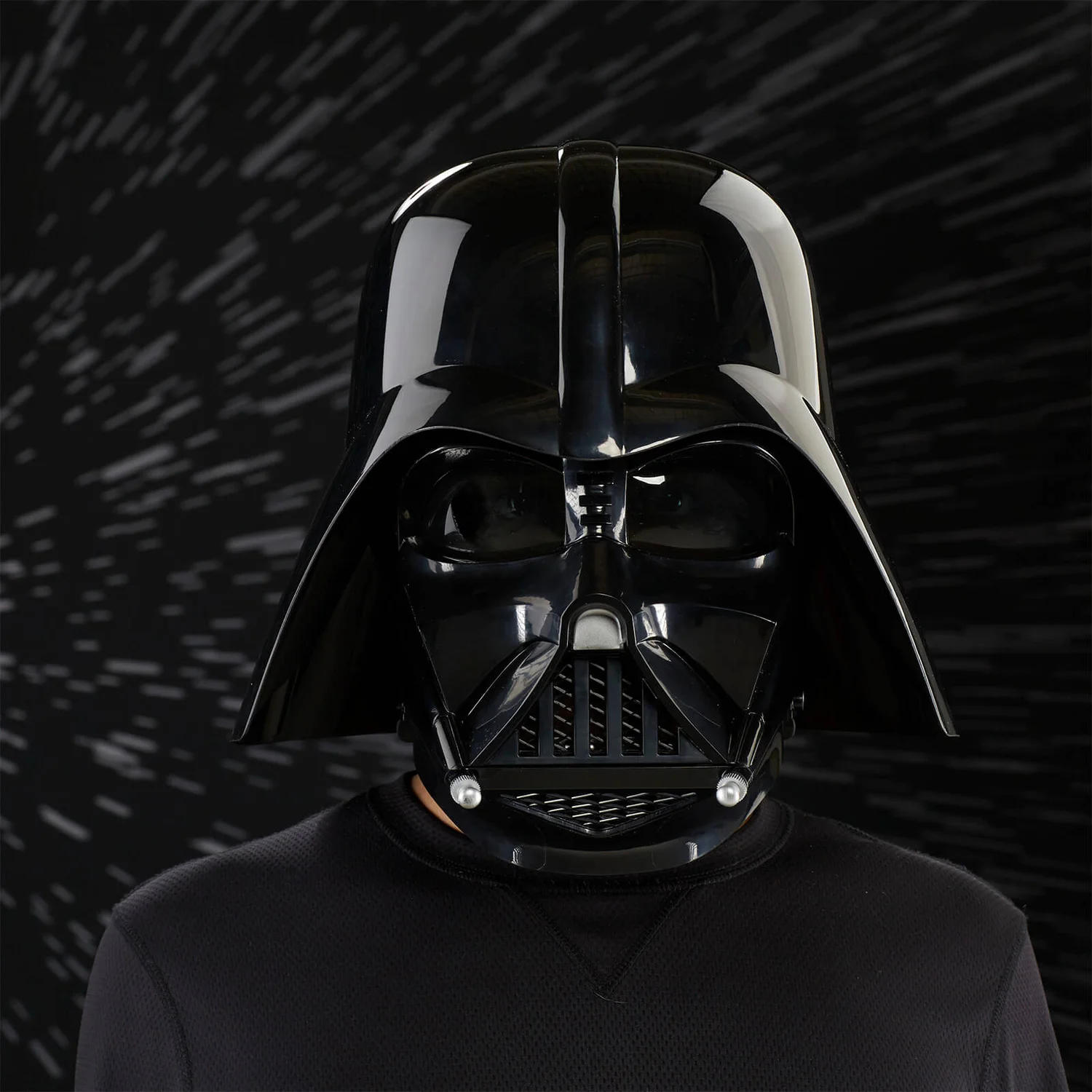 The competition will close on the end date listed or as soon as the tickets sell out.
There is only 1 prize unless otherwise stated.
The promoter is CompCity Limited, Registered company number 13005436
Restrictions: 18+ UK & NI only
By entering our competitions, you confirm that you have read and agreed to our terms and conditions.
The update & live draw will be on "CompCityUk" Facebook page.
You can watch the LIVE draw on our Facebook page - Make sure to follow CompCityUk to keep updated!
When will the competition end?
This competition will end on the closing date or once all the tickets are sold. No draw extensions, ever. Thats our promise!
How do I get my ticket numbers?
All ticket numbers are randomly generated and allocated with your order, please check your order confirmation (check spam as it sometimes ends up in there) or your order history in your account.
How will the winner be selected?
Once the competition closes, for complete fairness and transparency, we go Live via Facebook and Twitch and we use Google's random number generator to as its name-sake suggests; select a lucky entrant at random. For example: If 250 tickets are sold, the number generator randomly selects a number between 1 and 250 – The number selected could be yours!
This is a 100% random selection and we have absolutely zero control over who wins these fantastic prizes.
How will the winner be announced and notified?
The winner will be announced live on Facebook. Once the winner has been announced they will be notified via email, Facebook or telephone during or after the live draw. Please see the "Winners" section of our T&C's for more information.
How will I receive the prize if I win?
We will contact you directly to arrange delivery with you. We will always use a trusted courier with a tracking service to ensure the safe delivery of your item(s).
Will you use the winner's information publicly?
Yes, but we'll only use your first and last name to announce and confirm the winner on our live draws and Social Media platforms, including our Website and E-mail alerts. No other information is shared.