Call of Duty: Vanguard Standard Edition
Win a copy of Call of Duty: Vanguard on a platform of choice! Ready Up Soldier! Your Squad awaits you!
120 tickets in total!  🔥 15pp max 🎟 £0.99 per entry 
Open to UK & NI Only
From Manufacturer:
MULTIPLAYER
MOST MAPS ON DAY ONE
Call of Duty®: Vanguard will launch with 20 maps from day 1. 16 maps cover core multiplayer experiences with four close quarters maps featured in Champion Hill. These maps will cover a diverse set of biomes across the Pacific, Western Front, Eastern Front and N. Africa.
Hotel Royal
Eagle's Nest
Gavutu
Red Star
MORE WAYS TO PLAY
Within Call of Duty®: Vanguard's expansive multiplayer experience there are new modes and ways to play. Champion Hill is a multi-arena survival tournament, where tactics and strategy combine with quick action. Patrol is a new take on Hardpoint, with a moving objective travelling across the map. Work as a squad to own the roaming patrol point.
Campaign
POLINA PETROVA
Born and raised in Stalingrad, Petrova is the sharpshooter of the squad. She has sworn vengeance upon the Reich for invading her homeland and taking her life away.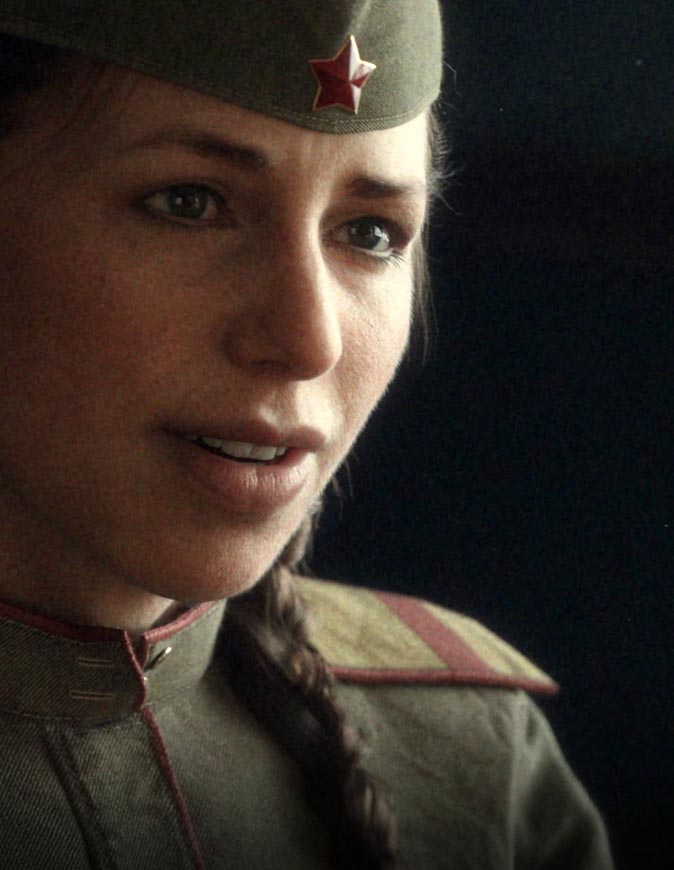 LUCAS RIGGS
The demolitions expert from down under. Loud but efficient, Riggs never found a problem he couldn't solve with explosives. He's always ready to blow stuff up.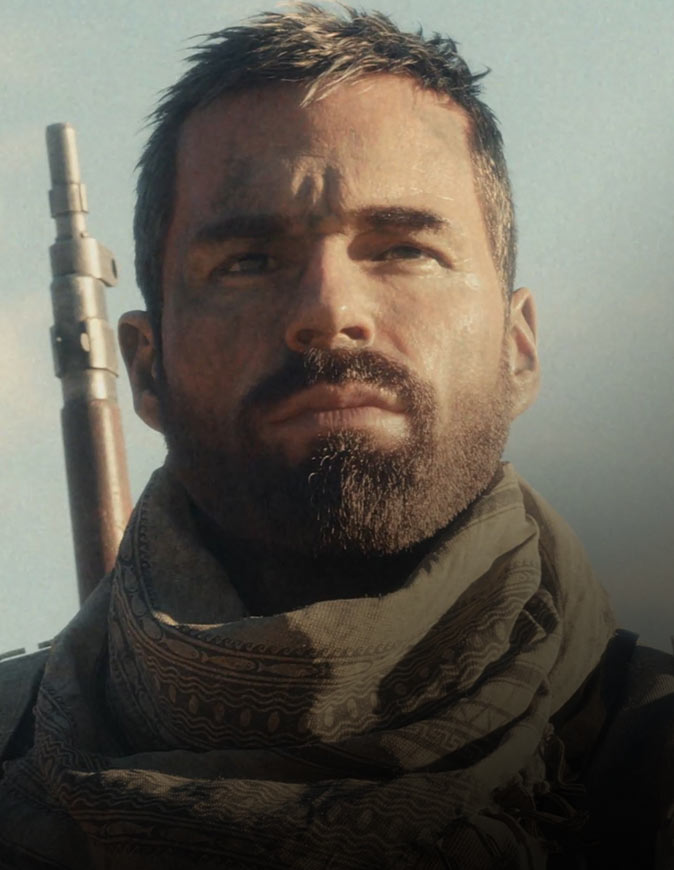 WADE JACKSON
The hotshot maverick from Brooklyn. Driven by adrenaline, he's damn good at what he does and will never let you forget it.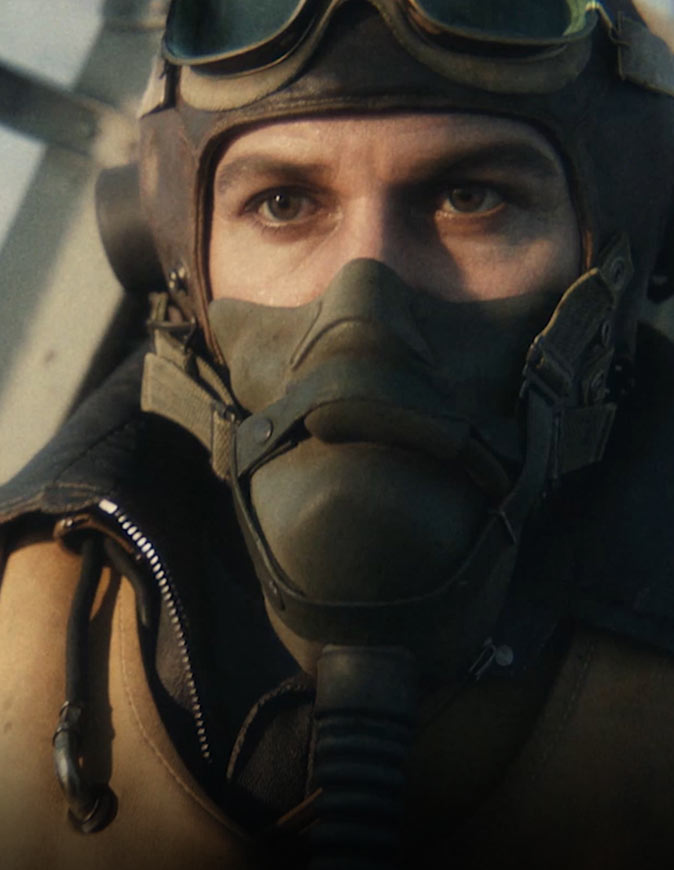 RICHARD WEBB
Kingsley's right-hand man, friend, and confidant. A master strategist with a dry wit, Webb always has a quick solution to even the trickiest situation.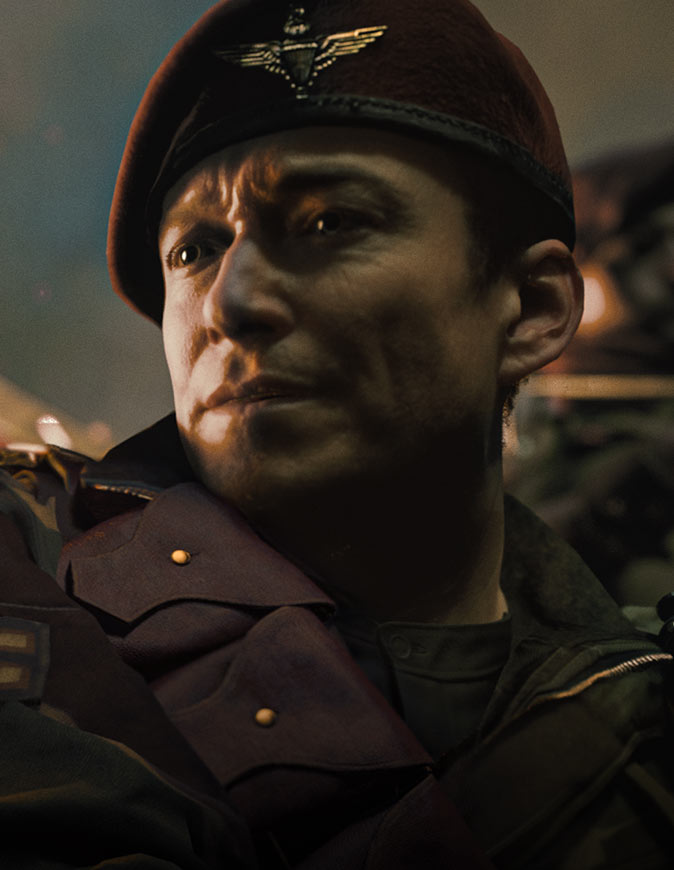 The competition will close on the end date listed or as soon as the tickets sell out.
There is only 1 prize unless otherwise stated.
The promoter is CompCity Limited, Registered company number 13005436
Restrictions: 18+ UK & NI only
By entering our competitions, you confirm that you have read and agreed to our terms and conditions.
The update & live draw will be on "CompCityUk" Facebook page.
You can watch the LIVE draw on our Facebook page - Make sure to follow CompCityUk to keep updated!
When will the competition end?
This competition will end on the closing date or once all the tickets are sold. No draw extensions, ever. Thats our promise!
How do I get my ticket numbers?
All ticket numbers are randomly generated and allocated with your order, please check your order confirmation (check spam as it sometimes ends up in there) or your order history in your account.
How will the winner be selected?
Once the competition closes, for complete fairness and transparency, we go Live via Facebook and Twitch and we use Google's random number generator to as its name-sake suggests; select a lucky entrant at random. For example: If 250 tickets are sold, the number generator randomly selects a number between 1 and 250 – The number selected could be yours!
This is a 100% random selection and we have absolutely zero control over who wins these fantastic prizes.
How will the winner be announced and notified?
The winner will be announced live on Facebook. Once the winner has been announced they will be notified via email, Facebook or telephone during or after the live draw. Please see the "Winners" section of our T&C's for more information.
How will I receive the prize if I win?
We will contact you directly to arrange delivery with you. We will always use a trusted courier with a tracking service to ensure the safe delivery of your item(s).
Will you use the winner's information publicly?
Yes, but we'll only use your first and last name to announce and confirm the winner on our live draws and Social Media platforms, including our Website and E-mail alerts. No other information is shared.